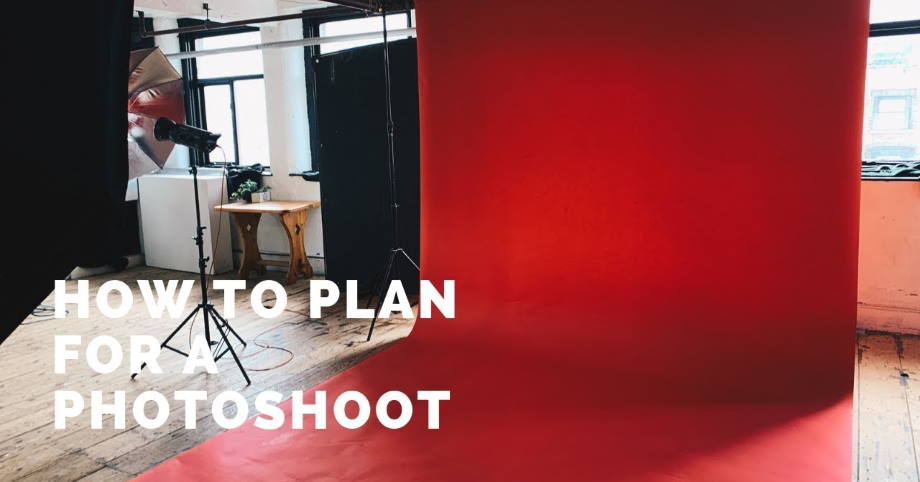 If you plan for a photoshoot you should have to do some of the home works to find the best one which will be suitable for your taste.
When you plan a photoshoot you have to know about which type of a photoshoot you are expecting for, because each type of photographer will be well versed in their way and not all of them will know even shoot. If you plan for a larger photoshoot, then your choice will be more complicated when it comes to the selection process.
Pattern:
The first thing that you have to decide before doing the photoshoot is knowing which type of theme you needed. This will decide on what are the necessary things needed to show the outcome of the picture in the best way.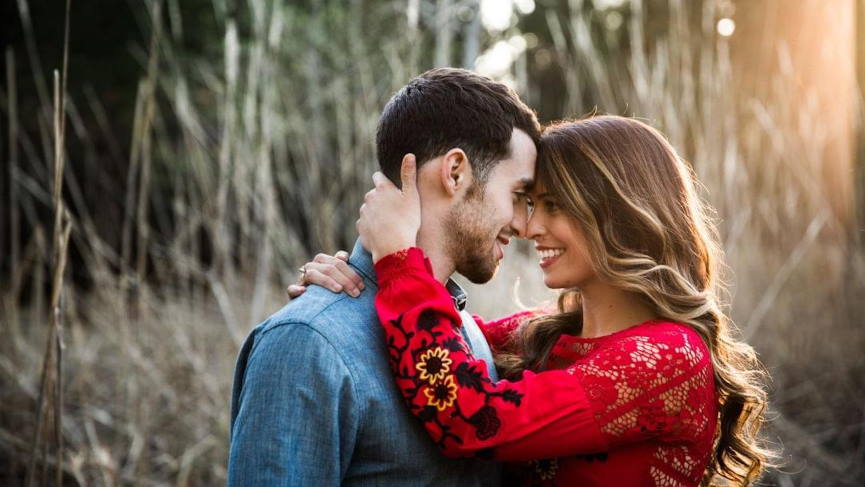 Timing:
The timing should be marked on which background color you need either the bright or dark. If you love to take a picture in the dark, then the photoshoot can be done during the evening time.
But when you like to take pictures in the bright light that you can take them during the day time. Day time photographs will give you more natural bright things when capturing images along with nature when being compared to the night time.
Location:
Fix for the location before you do the shoot, location is one of the main things which will give you the best and highlighted background. while planning a photoshoot you should select them near any natural places which will pleasantly show the photography.
Makeup ornaments, dressing:
All of these have to be in the right way so that you will look gorgeous in the image. You have to use makeup which closely relates to the costume that you wear. You can even arrange a person to touch up also.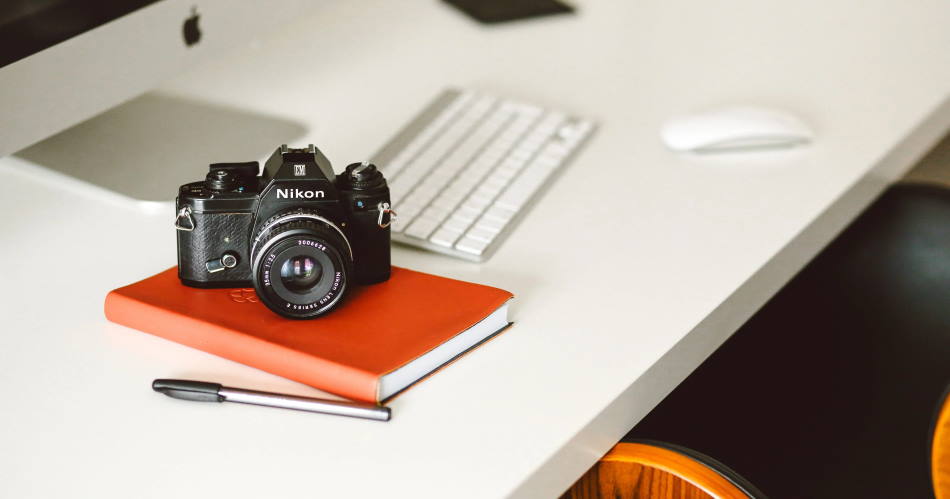 Contract:
When you make the photographer conduct a photo shoot for you it is very important to read the contract they seriously provide you. The package they provide should be beneficial to you and the cost of it should be valuable. Know the complete details thoroughly and if you are fine with that then you can sign the contract.
Bottom line:
Selecting the photographer who is a real expert will be quite difficult. You should not get set with the first one you see. You have to go through many people and then finalize the one which will relate to the need that you are expecting for.