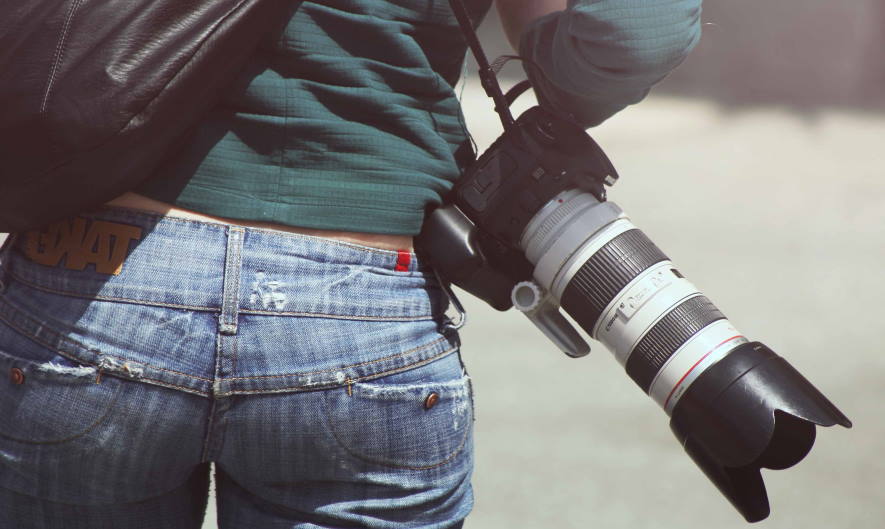 The wedding photograph is the only thing you can hold to recollect your wedding moments. The human usually has the worst memory all the things that can be stored by the human brain and some of the things you have in your memory also get faded when the days move.
So it is better to capture every moment of your precious day through the photograph. This is the reason why the photographers cost high than any photos in your lifetime.
When you are hiring the photographer to capture your wedding moments, they will provide you a copy of your wedding photography. In this case, the couples may think the photographs completely belong to them.
But it is not the fact you have paid only for their service but the ownership of photographs will belong to the photographers. Try to know about the legal photographer rights to photos.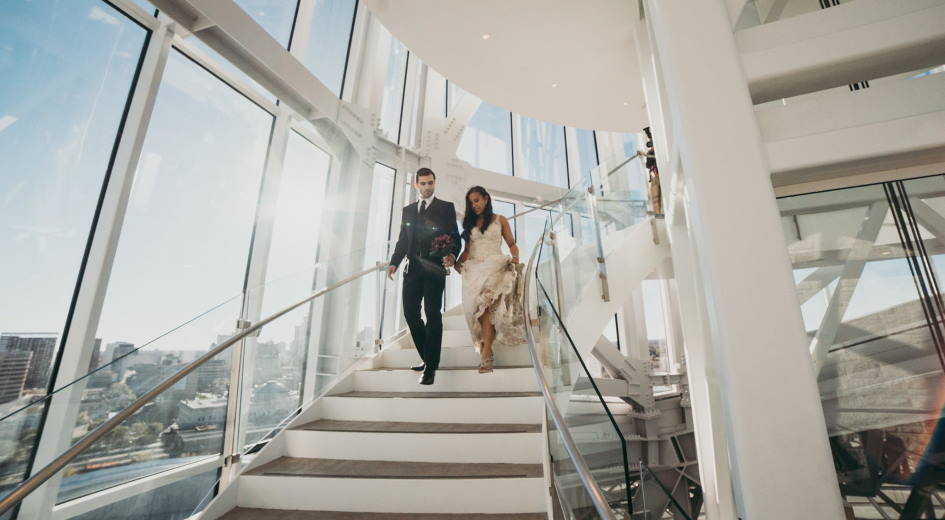 Having wedding photos doesn't mean you own the rights
Everyone will hire any one of the experienced and the reputed photographs to capture their special moments. You can also demand them for a special type of photographs and with the help of those photographers, you can also take the candid and photoshoots.
After a few days, you can collect your wedding photographs but for that, you have to pay more to get your photocopies from your photographers. It may seem to not fair but it the truth behind every photograph.
You can commonly hear the sentence that photographer use my wedding photos, this is not an offensive thing because until you getting your photographs the ownership belongs to them.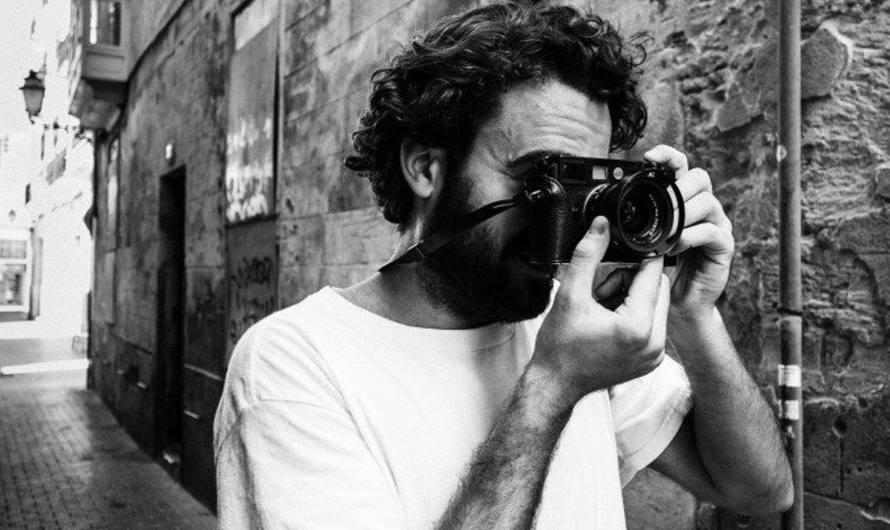 Copyrights law:
Even though the couple has paid the amount for their photographs the copyrights always belong to the creator. The photographers make use of different techniques to get the best outcomes this is the reason why they hold the copyrights of your photograph.
Some photographers make use of this chance and use those wedding pics for their promotion or advertisements. There are some of the photographers who never provide the copyright of their creative photos that is they never sell or transfer the copyrights to anyone.
This is because of the highly lucrative nature of such rights.
Final words:
Getting the copy rights to wedding photos from your photographers is not an easy task because there are some of the photographers who don't provide the rights to their photos. In this case, you have to know about the photo copyrights law to behave wisely in this situation.