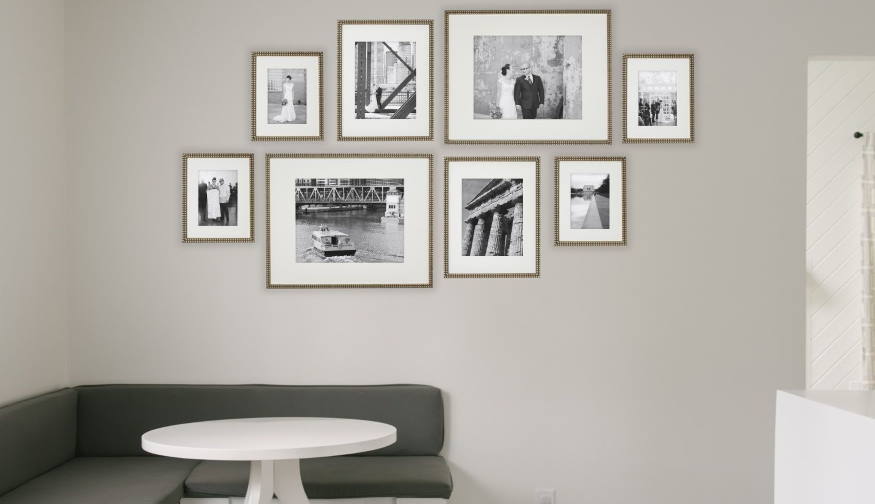 The wedding is the precious thing of life that will be experienced by everyone in their life. Each moment that is taking place in it will be a memorable one and that can be captured in the camera which will feel you nostalgic when you look into those pictures in the future.
It can be experienced at that moment; you cannot rewind or get back to your wedding day. In this case, the photograph is the only thing that can take you into the feel that you have experienced on your wedding.
When you look back at the photographs of your wedding you can share some of the laughing moments as well as emotional moments that have been taken place at your wedding with someone close to you who didn't have time to arrive for your wedding.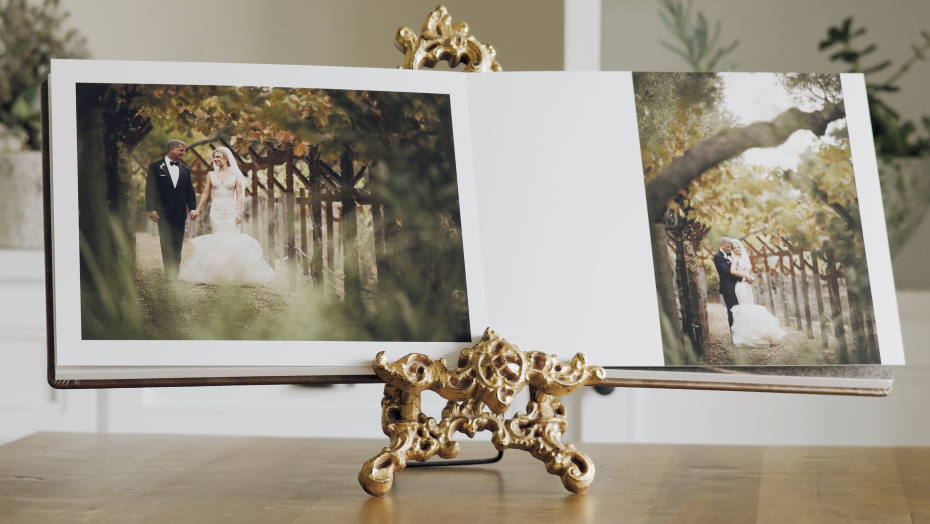 Things you can do with your wedding photograph
Here are some of the things you can do with your wedding photos.
Thank your cards are given to thank the people who have visited your wedding. This will make them remember about your wedding each time when they see that card. When the thank you card was written by your own words with your handwriting it will become more special. But it is a daunting task to accomplish.
When you are creating a gallery wedding wall you should be very much careful about the background color. The wall should be very bright when it is being photographed. Whenever you see those walls in the album they will give you a special feeling and you can recollect all the things that took place.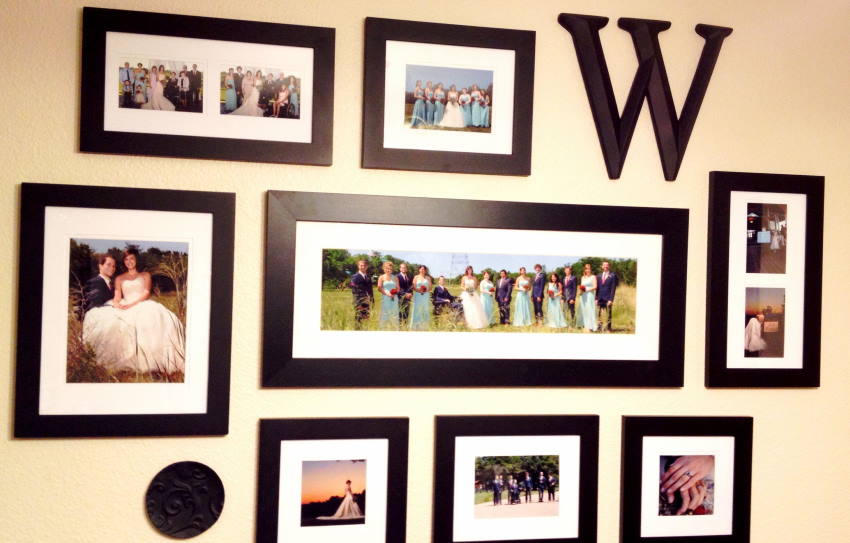 Most of the relatives used to ask the couple to share their wedding photographs. To make your wedding photography in a qualitative way you have to order your wedding album in the right way which should contain a lot of creative designs incorporated.
With the help of wedding photographs, you can make calendar, clock, frame, pillow, bags, shirt, etc. you can make use of this and can create more unique models to make your wedding more memorable.
Final thoughts:
These are the few things which will help you to find more new ideas to make your wedding photograph more realistic and unforgettable. With the help of this article, you can find many new ideas to execute it in your wedding also. The important part of this is the selection you have to pick the best to get a good result.