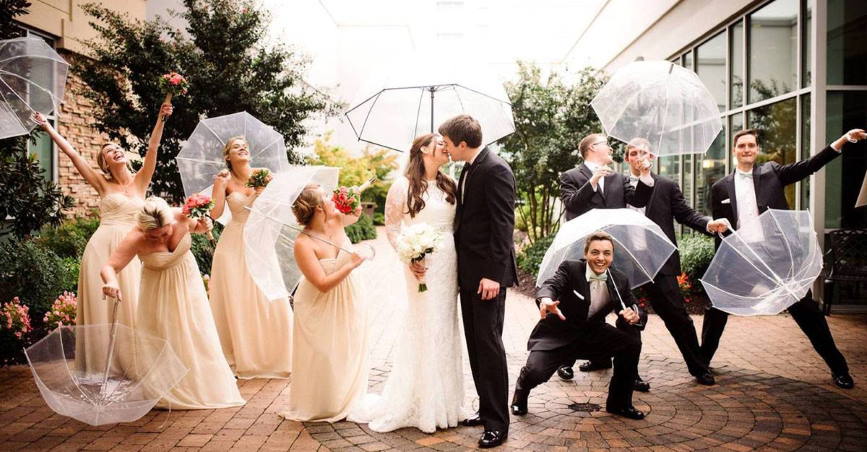 The wedding is one of the precious moments of life, it cannot be experienced again so making that thing best will help you feel the experience lifelong. A wedding is one of the important parts of everyone's life. When they both are got engaged they feel excited and start to wait for their wedding day.
On this day the friends and families of the wedding couple usually surprise them in several ways it is very usual and common. But when the groom loves his bride more than anything they will try to surprise bride on her wedding day.
Deciding what type of thing they going to perform is a daunting task to accomplish but they will do it for their fiancée.
Here are some of the best ideas to help you with these criteria;
Scrapbook
The scrapbook is one the common way but it is one the best way to surprise her. Because the scrapbook contains the information from you met your bride to this wedding day and it should completely be written or made by the groom for his bride.
When it was handwritten by the groom there will be some kind of feel that gets incorporated without knowing that is enough to make her day best of anything.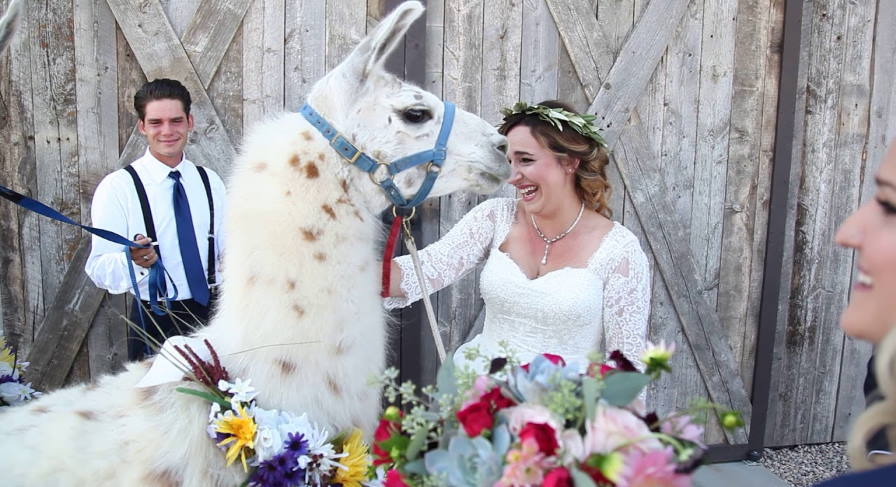 Surprise performance
It is very usual to keep the performance at the wedding to make the guests entertain and add a little more fun at the wedding. But it is not common that the groom dancing or performing for her girl in front of hundreds of people.
Surprise performance will be something special for bride on the wedding day. Especially when you are performing acing for her favorite song it makes her feel special in front of guests.
Love letter
Writing a love letter may be the old technique it always holds a special place in conveying the ones love for their loved ones.
But writing the love letter is an easy thing but giving it to the bride may make you feel shy but they get surprised when you express your feelings for her.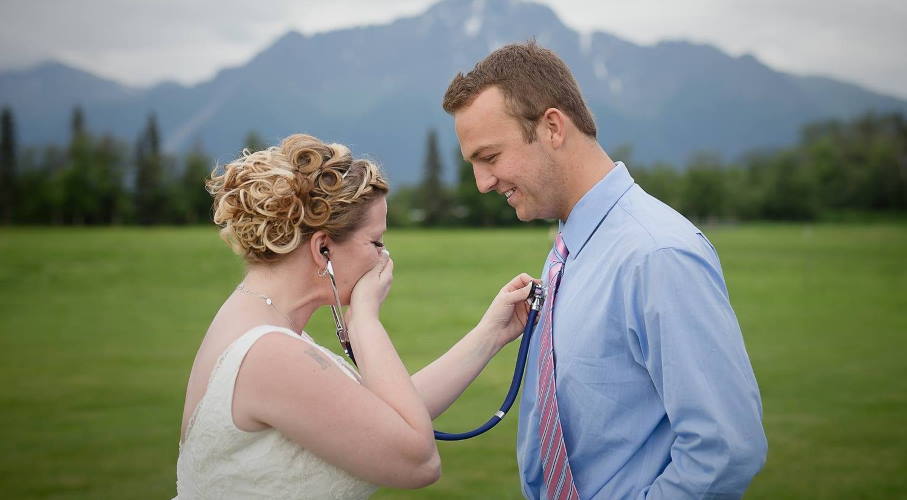 Crackers and engraved rings
There are a variety of crackers in these modern days so you get an option to surprise your bride through the sparklers or standard crackers. The wedding rings are usually unique and special but if the groom takes the extra step to engrave it that makes the bride feel excited.
Final thoughts
These are very few ideas on wedding surprise for the bride and surprising the bride will make her feel more blessed and special so make her day special with your creative ideas.